Partner Media
Join up with Salus Group and earn more with the Salus Technology Platform.
Click here to fill our contact form to join as media partner
The solutions that Salus Group offers its partners are created to fulfill the needs of the modern media owner. The solutions need to be
Adaptable

Very quick in decision-making

Supportive of the conversion

Informative
Adaptable
Very quick in decision-making
Supportive of the conversion
Informative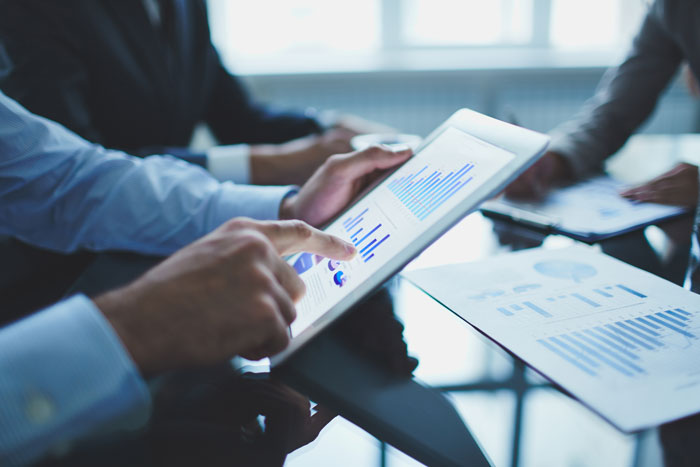 Depending on the type and needs of the media you own, the following solutions are available. All solutions are fully-integrated into our Salus Tech platform. This allows us to move data in both directions in real-time. This will give you unique insight and support to your decision-making for maximizing profitability.
STRONG CONSUMER BRANDS
Market directly to one of our leading loan brands, Rahoitu.fi, Lainaparkki.fi, DigiFinans.dk or DigiFinans.no The sites are high converting and support all forms of marketing and devices.
WHITELABEL SOLUTIONS
Are you interested in focusing more on the loan vertical? The perfect solution is our API-built White Label solution. Create your own brand and plan your own marketing strategies to both attract new clients, re-activate old clients, and build up your own client database.
ADAPTABLE MEDIA SOLUTIONS
Do you already have normal loan comparison sites or other sites with plenty of visitors? The Salus' In Media -solution allows you to build site-specific solutions for gathering the first steps of the application, in a simple manner and allowing you to offer added services to your visitors, simultaneously as you earn on it!